Cinema Talks is the first international short film festival in Graz founded by four young film enthusiasts.


It took place for the first time in September 2019.
Up to 30 national and international short films are presented – within four categories: Social, Extraordinary, Entertainment and Inspiration. Afterwards, the films will be discussed with invited speakers, giving the audience an understanding of the subject matter of the films and the art of filmmaking.
"Through the emerging discussions between the speakers, the filmmakers, the artists and the audience, the cinematic experience is redefined."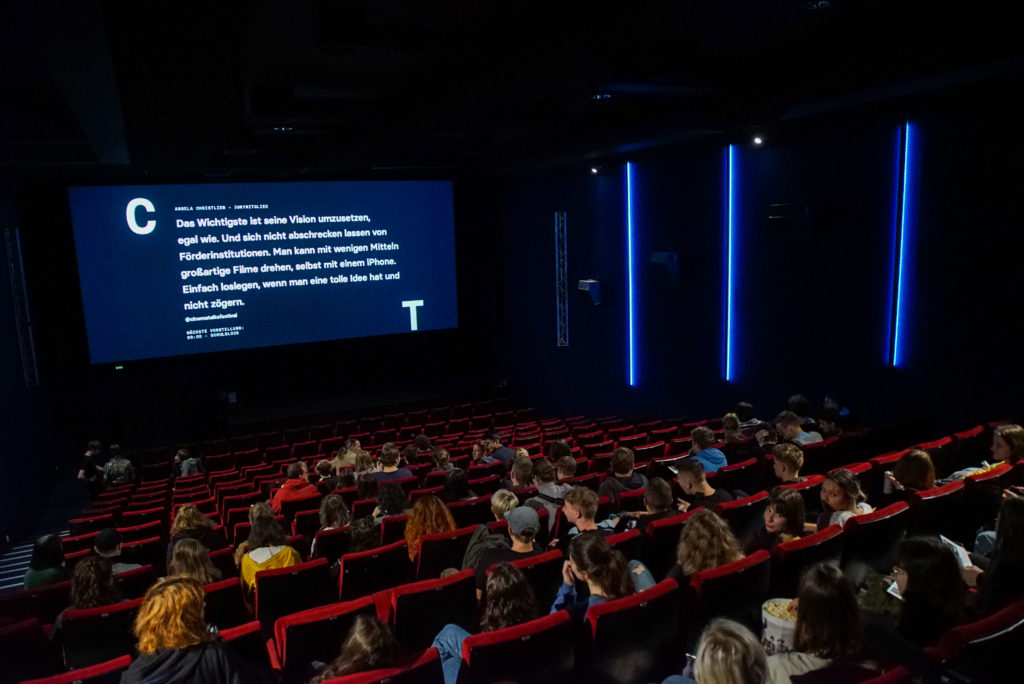 CT 2020/21:
Due to the pandemic, Cinema Talks 2020/21 couldn't take place in the cinema.
Instead, in order to guarantee a cinema-like experience, the festival was held live & online via livestreams on Vimeo.